Library
Mon - Fri 8 a.m. to 12 a.m.
Sat - Sun 9 a.m. to 10 p.m.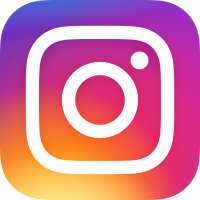 Theodor-Kutzer-Ufer 1-3, Haus 42
Phone
0621/383-3700
bibliothek@medma.uni-heidelberg.de
Please note: The German website of the library is now part of the website of the faculty. The English pages will initially remain in the familiar structure and layout, but will be moved too as soon as possible.